About Us:
Samaarambh Solar Power Private Limited is the Renewable Energy arm of Samaarambh Techno-Management private Limited and is inspired by Start-Up India and Make in India. Our aim is to make "BHARAT" free from electric bills.
Our aim is to introduce the new technologies and uses of Solar Energy to the very basic Domestic Level (Urban as well as Rural).
The business at Samaarambh Solar Power is constituted under few verticals:
1. Engineering, procurements and Construction (EPC) of Solar PV Plants.
2. Supply & installation of Solar Lighting Systems i.e. Home Lighting systems, lanterns.
3. Comprehensive maintenance/Annual Maintenance Charges for Solar PV Plants and Solar Lighting Systems.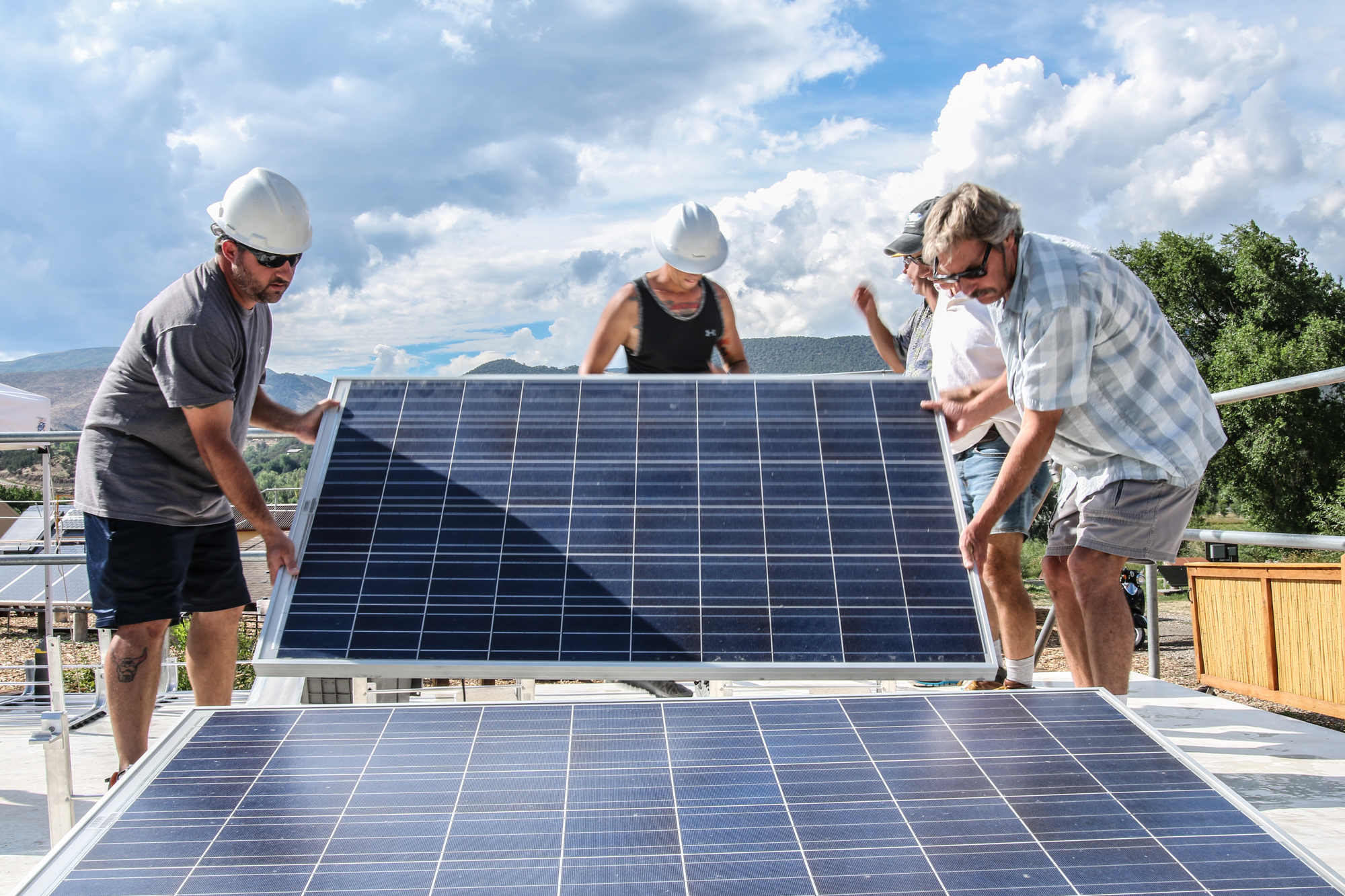 Our Strengths:
1. Design, Supply, Installation and Maintenance of Solar PV Plants.
2. Design, Supply, Installation and Maintenance of Solar Fencing/Field Master.
3. Design, Supply, Installation and Maintenance of Solar Lighting System for Government and Private Sector.
4. References and relations with the Center & State Govt. Agencies.
5. Strategic alliance with reputed Global Companies and Vendors.
6. String domain expertise from concept to commissioning.

It has been a founding principal of our company to listen to the end-users the consumers and not just guess what they want
---
Group Profile:
SAMAARAMBH Group is a leading player into various business majorly into Software Development, Product Development, Staffing Solution, and now in Solar too. Samaarambh is founded by Two Professionals and Experienced person. STMPL is registered under Companies Act and located in the National Capital Region.
SAMAARAMBH Techno-Management Private Limited is a well-known software development and web development company in India. We have a global client footprint with customers in India, UK, U.S., Canada, Nigeria, Australia, Japan, and Africa. SAMAARAMBH Techno-Management Solutions delivers technology through software development services using up to the latest web technologies, coding, programming and client-based software installations.
We Work in various fields of Information Technology & its Development:
1. SAMAARAMBH Technologies & Software Solutions (www.samaarambh.com)
2. SAMAARAMBH Solar Power (www.solarsebijli.com)
3. SAMAARAMBH Staffing Solutions (www.collegecompanycareer.com)
4. SAMAARAMBH Lift Well & Cranes India
Our operational excellences always make sure that every single penny that our clients spend on an outsourcing engagement provides them an enhanced result, which is both tangible and measurable.
We always ready to adapt new capabilities having positive way to see things, a good teamwork, excellent project management you can find here, we have designed a most leveraging solution of web for approaching to you so we can deliver you our best solution for web, mobile and software applications.